100.000 people in the world
realize their dreams with Forex.
FOREX – Alphabet of Financial Markets.
Learn more about Financial markets!
Take your first step to become a specialist in Currency markets with this book.The book was published in 2007 as the first Forex book and was used and approved as a pattern in native language. Forex alphabet explains the logic and philosophy behind the situations in currency markets, as well as secrets of successful trading.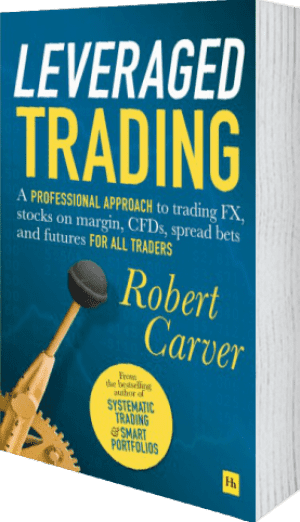 Main issues addressed in the book:
Basics of FOREX;

Fundamental and Technical analysis;

Efficient trading techniques;

Capital management;

Elliott Wave theory.
Note: Fill the registration form and become
an owner of this book.
Read to gain more profit!