| Regal Broker grows with your business
Low entry cost
and cost-efficient user-based pricing
Unlimited trading accounts
5000 instruments off-the-shelf
Smooth upgrade
to the custom solution anytime
Premium Technology
Get a technically superior trading platform trusted by millions of traders worldwide.

All in One Platform
Offer manual, copy, and algorithmic trading in one platform across all devices.

Powerful Back Office
Be in control with tailored settings, reporting, risk management & marketing tools.

Fully Supported Package
Save your time and costs with provided hosting, technical support & regular updates.

Open Scalable Architecture
Connect to liquidity providers, integrate with 3rd party apps, expand as your business grows.

Fast Entry to Market
Fast to deploy & easy to integrate, cTrader allows you to enter the market in a matter of days.
The pricing model of Regal Broker is specifically designed for startup brokers allowing you to enter this competitive market with a premium solution at an affordable price.
We understand that no two clients are the same, so while we have packages to get you going quickly, we'll also tailor our service to meet your needs.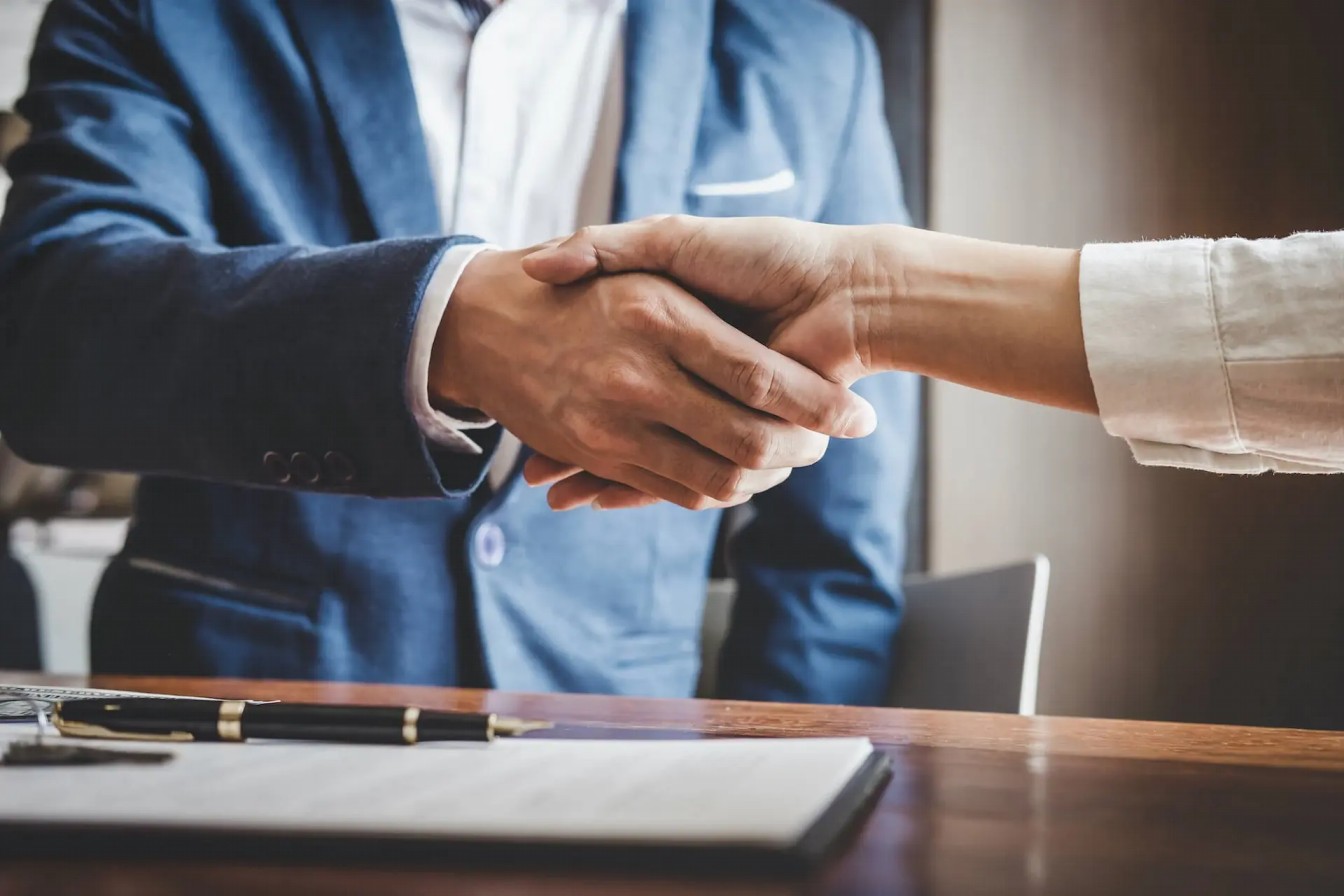 Brokers
Whether staringt your own FX brokerage or already established we will help transform the way you manage your business. Our one-stop solution is perfect for institutions looking to reduce costs and improve productivity with a fully integrated whitelabel platform.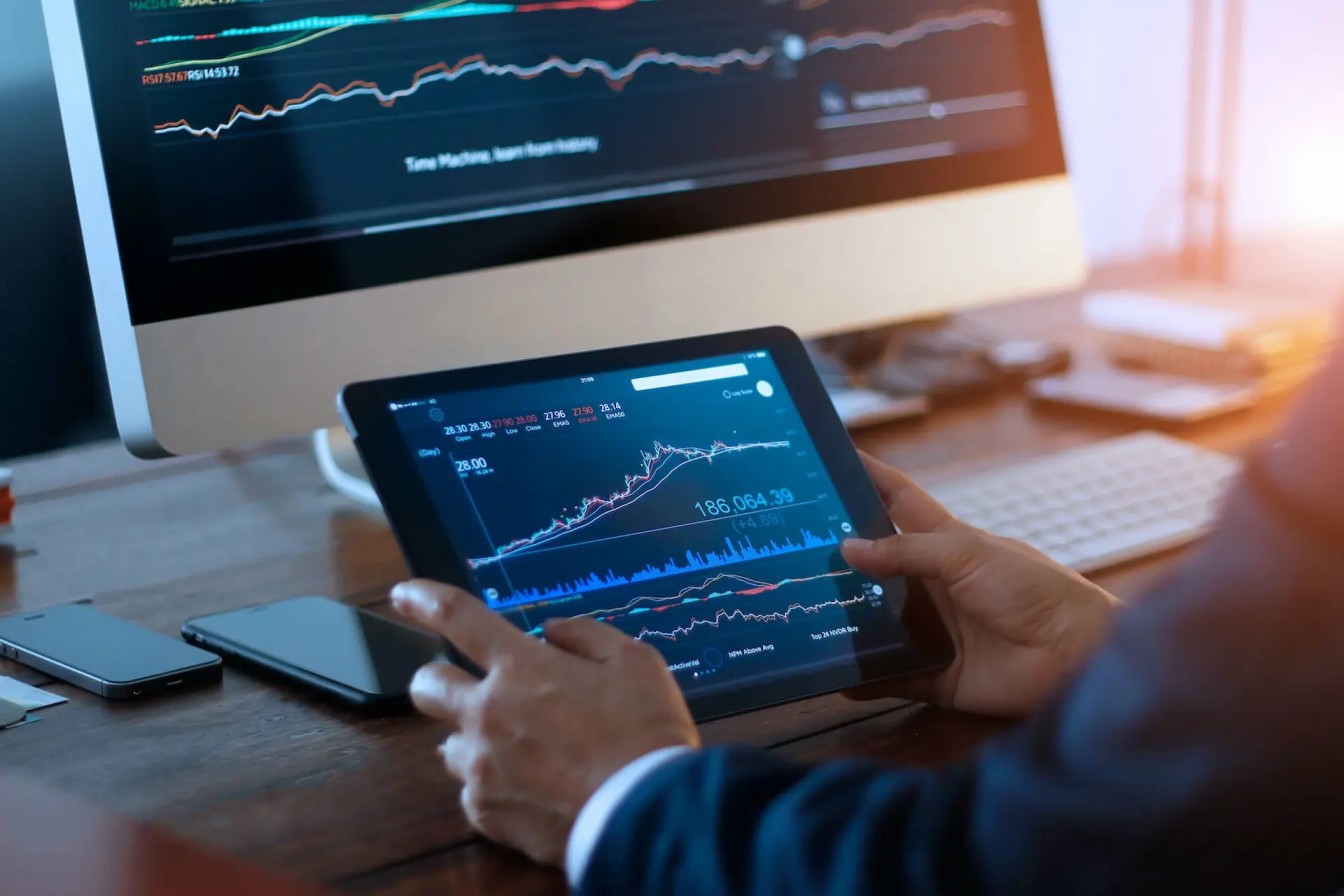 Hedge Funds
Our depth and range of markets, coupled with our fast and reliable technology is sure to enable you to execute on any chosen strategy. Reducing costs, increasing income and helping to attract more investors.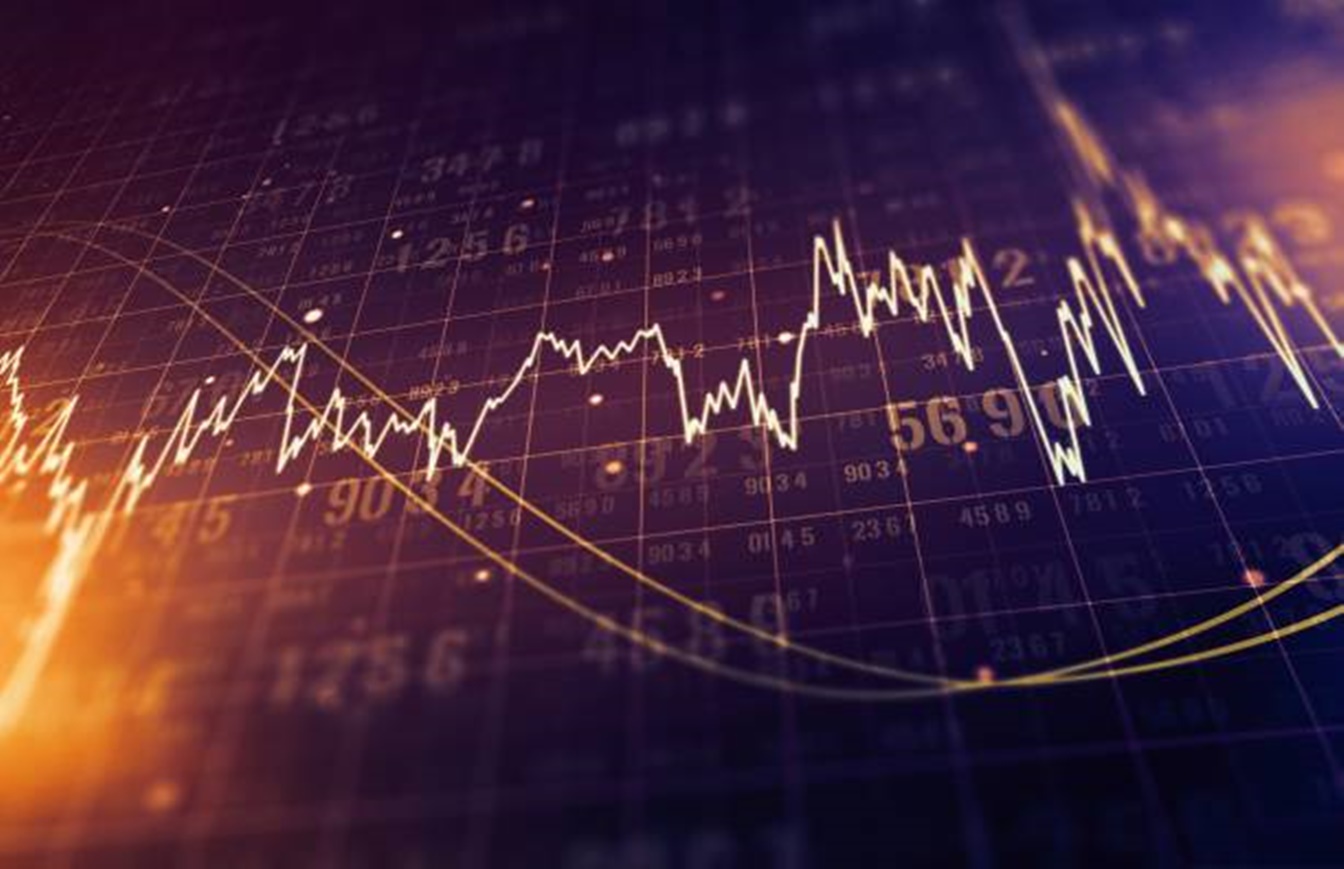 Family Office
No matter the complexities of your operation, or if you're simply looking to try something new. We have the experts to help you deliver and the systems to let you trade with ease.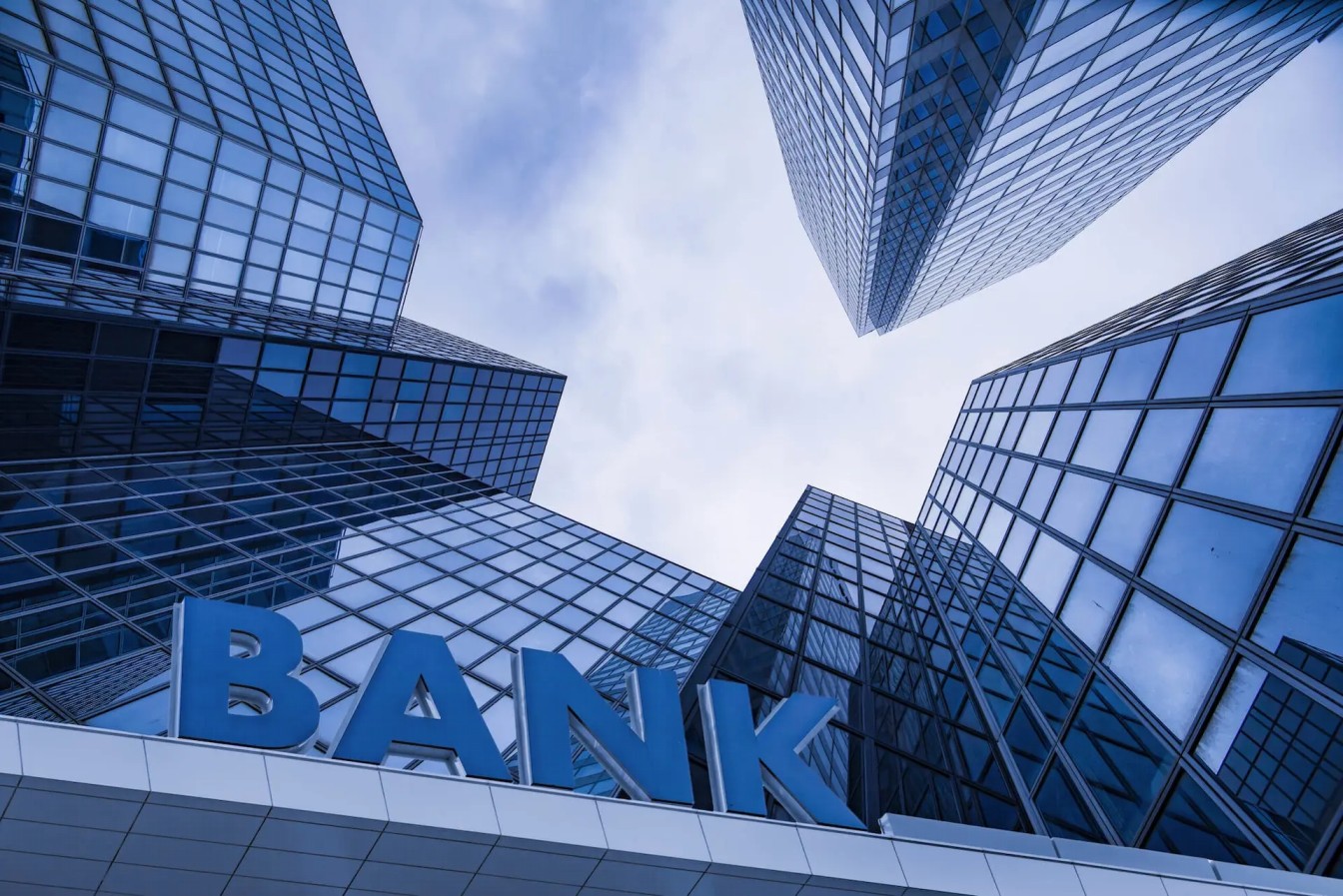 Introducing Brokers
Trade on the strength of our secure prime brokerage arrangement that provides for a more efficient trading experience and gives you control over aggregation, pricing, and risk management.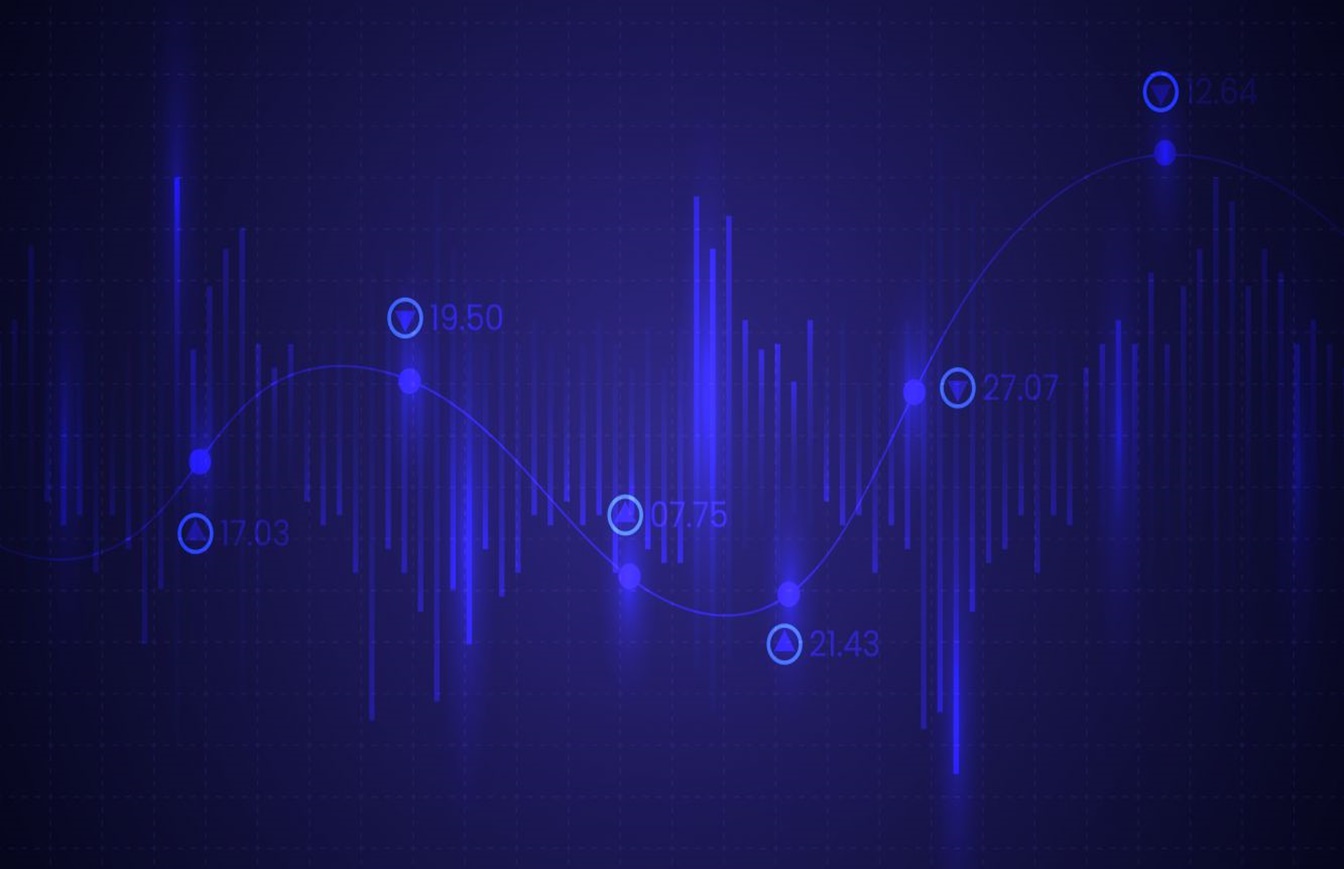 Trading Desks
Make your life easier, with our wide range of asset classes, generous commercials and technical stability you streamline all those broker relationships and work with the one that offers it all.
GET AN OVERVIEW OF ALL REGAL BROKER BENEFITS
DOWNLOAD THIS PACKAGE'S MANUAL FOR FREE.
SIGN UP, WE WILL TAKE CARE OF THE REST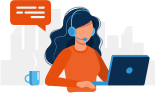 CONTACT
Leave your details here to get a call, or contact us via phone, Skype, email, or social media.

CUSTOMIZATION
A personal success manager will help you build the best package for your needs.
INSTALLATION
Our technical team will install and integrate all of your brokerage components.

TRAINING
A training professional will guide your team through all your systems, and you are good to go.
Learn more about this one of a kind offer by speaking with a startup specialist today.
Regal Broker gives your brokerage the technology and stability it needs to succeed. Our platform and utilities offer access to advanced tools, solid reputable platforms, state-of-the-art customer relationship management, detailed analytics, customer support experts, IB management, IT support, and educational services.
What is Regal Broker?
Regal Broker is a trading technology package by Leverate that provides a holistic solution meant to satisfy any of the needs and desires a brokerage may have.
Who benefits from Regal Broker?
Brokers who are looking for a home to grow in, a trusted partner that can point them to success, and for entrepreneurs that want to achieve any fintech dream.
Why is Regal Broker good for my business?
Regal Broker is a turnkey all-in-one solution that works with the gold standards of trading tools: MT4, Sirix, top liquidity solutions, top cybersecurity, and a CRM tailored for brokerages, &. On top of all that, you will get an expert success manager that will take you and your business to cloud 9 of brokerage greatness.
What do I get from Regal Broker?
Regal Broker covers all your bases. We give you everything from a trading platform to payment solution intros, as well as personal counseling and advice on building your dream brokerage.
How do I join Regal Broker?
The easiest way to join Regal Broker web form, it will connect you to our top experts that will guide you step by step to build your brokerage firm.
What are the main benefits of Regal Broker?
Regal Broker is a holistic approach that takes care of every detail of managing a brokerage. The main benefit is that Regal Broker offers a myriad of services, knowledge, tools, and access to top industry experts.
Is Regal Broker only for established brokerages?
Regal Broker provides technological solutions for every kind of brokerage, from the most seasoned and established to the early-stage start-up.
Is Regal Broker a turnkey solution only for new brokerages?
Regal Broker is a complete solution that can help everyone on the totem pole from a rookie broker to a seasoned brokerage firm.
Is Regal Broker good for large brokerages?
Regal Broker is good for large brokers thanks to a variety of tools and experts. Large brokerages with more clients need more time to manage their portfolios, Regal Broker takes care of the technology so that they can take care of what really matters.
© 2022 Regal Broker | All Rights Reserved